About Us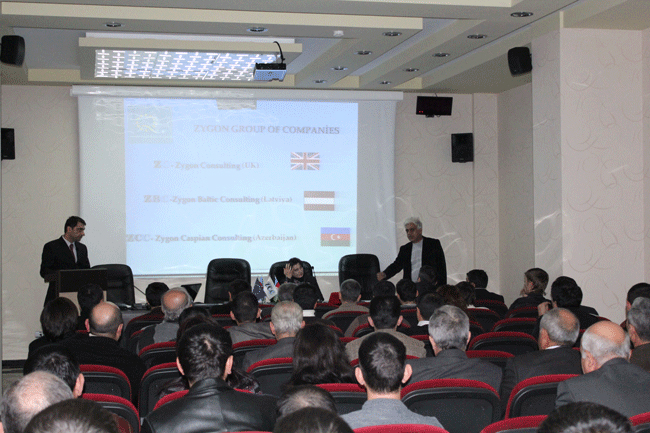 Company Zygon Consulting (ZC, London, UK), the first company Zygon Group, started its activities with the introduction of management systems at the enterprises of the UK. Founded in 1980 ZC today occupies a leading position in the provision of consulting services to the enterprises of the industrial, financial, services, scientific, educational sectors.
In 1998, in the Latvian capital, Riga, was created by the company Zygon Baltic Consulting (ZBC). In May 2004 in Azerbaijan was established Zygon Caspian Consulting.
With practical experience of consultants UK, Latvia and Azerbaijan, ZCC has successfully provided consulting services and conducts training on international standards of management, strategic management and interactive business, project management and the creation of information security systems, food safety, health and safety and management by human resourses.
Activities Zуgon Caspian Consulting:
We offer individual training program to improve business processes, as well as organize special corporate training programs commissioned by the company.
If you are interested in more than just the introduction of a common system of governance, we also have extensive experience in the development of strategic programs, benchmarking (business excellence) and the model of business excellence EFQM.
It should be noted that the company's team consists of skilled consultants with extensive experience in different sectors of the economy that have been trained in leading training centers for the management of the CIS, Europe and Japan.
Taking into account the wishes and the specifics of each individual company, we develop an appropriate system for the implementation of international standards of management.
We strive to improve the management of the client company, and thus its output on an international level. We implement a real life activity management system, with which our customers are able to improve the quality of their products and increase the growth of economic indicators.
Our mission: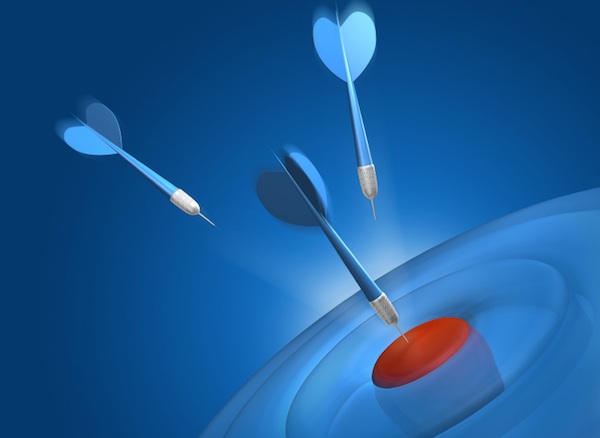 Our goal is to provide quality and efficient consulting services, and in this regard the establishment of a leading company in the territory of Azerbaijan in the field of consulting services for Quality Management System and trainings.
We are ready to cooperate in all areas of production, finance, science, education and services, including private and public sectors.
Our philosophy is continuous learning and development.
This is achieved by active re-evaluation and improvement of the practical experience of management and our achievements.
Our services: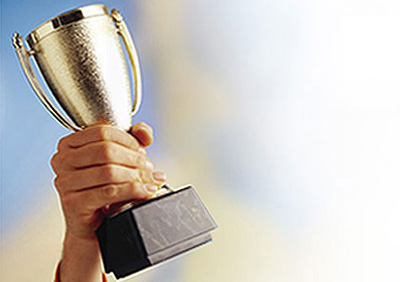 The company's experience and local knowledge makes us even more attractive in the market of consulting services. Proof of this is the fact, more than 120 leading companies of Azerbaijan, Georgia and Kazakhstan have entrusted us with the implementation of international standards ISO 9001, ISO 14001, ISO 45001, ISO 37001, ISO 50001, ISO 20000, ISO 22000/FSSC22000, GLOBAL GAP, which have been certified by Moody Intertek, SGS, Bureau Veritas, DNV and DQS, TUV.
We are the winners of 12 different tenders.
ZCC was awarded the nomination «İntellekt», established by the International Project Management Association.
Zygon Caspian Consulting - the first company to be accredited by the Committee of Standardization, Metrology and Patent Rights to introduce AR International Standards series ISO.
ZCC is a member of Chamber of Commerce of the Republic of Azerbaijan (CCI AR), British Business Group (BBG), the International Project Management Association (IPMA), the European Organization for Quality (EOQ - European Organization for Quality) and German-Azeri Union for Economic Assistance (DAWF).
We are open for cooperation and are always happy to help you.